Immigrant Business Owners are Vital to the U.S. Economic Scene – You Can Join Their Ranks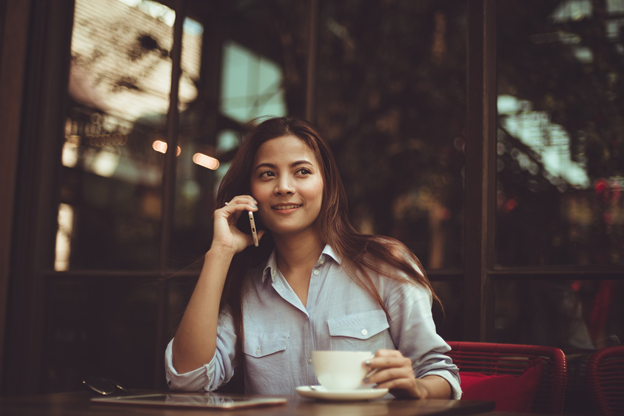 If you have recently immigrated to the United States (or plan to do so), you may be wondering what career options are available to you. You might be surprised to learn that many immigrants choose to start their own businesses — and are extremely successful at it. In fact, the percentage of immigrants who start businesses is greater than that of US-born residents who do so. In 2016, nearly 30 percent of new businesses were started by immigrants. This is especially impressive given how laborious the process of starting a business is, even for those native to the country. And immigrants face a slew of other challenges, as well, such as gaining legal residency and coping with language barriers. Here are some guidelines for addressing those challenges.
Get a visa that will allow you to reside as a business operator.
There are several visas that work well for immigrants who plan on business ownership. The E-2 and the EB-5 visas allow immigrants to reside in the country based on an investment such as a business — though the EB-5 is reserved for those prepared to invest a large amount of capital. There are also visas that are set up to provide entry and residence for immigrants with proven talents or a high degree of education. Research the different requirements and advantages of available visas and see which is right for you.
Take care of the legal aspects of starting a business.
Once you have jumped through the legal hoops to achieve residency, there's another set of hoops to get through: to make your business a legal entity. You will need to figure out which business structure will work best for you. The most common structures in the US business scene are sole proprietorships, partnerships, limited liability companies (LLCs), and corporations. When choosing a name for your business, research and consult a branding specialist, especially if you have any concerns about whether your wording is striking the desired note. It's not a bad idea to find a registered agent, too — they can help you through the whole formation process, including registering your business name, and registering with the IRS.
Make a business plan.
Your business plan should contain an executive summary, an overview of the market, a description of your proposed management team, and a financial overview. You should draw up an extensive marketing plan, especially if you are entering the business scene without pre-existing connections. Having an attractive website that is well laid out and easy to use is essential in this case. A web design agency or freelancer can help you with website design, security, and maintenance, as well as guide you in understanding search engine optimization, making it easier for customers to find you.
Be prepared with funding.
If you lack sufficient capital to invest in your new business, look for loans and grants created to assist immigrants and new business owners. To qualify for loans or grants, you will need to have your business plan written out and possibly a grant proposal, as well. Business development grants are intended to help immigrant entrepreneurs who are less economically advantaged. Depending on your country of origin, you may qualify for assistance through the Wilson/Fish program.
Plan your office space.
It's easy to use your kitchen table or couch to conduct business, but ideally, you want an office setup that contributes to your work productivity. If your home isn't conducive to an office space, consider signing up for a coworking membership. Coworking spaces are specifically designed for those who don't have office space or who need something more professional. And with a space like The 5th Floor, not only will you have all working office essentials, you'll also have an opportunity to network and collaborate with others in a "motivating and progressive environment."
Nurture your personal connections, near and far.
If your new business is going to have visibility and success, it's critical that you develop – and maintain – a network in your new community. It's also important for you to maintain existing personal connections because having a support system can be crucial in getting you through times of stress and uncertainty. If your family has not immigrated with you, research ways to get creative in order to maintain your relationship. To start, you can use social media and video calls to maintain those ties that mean so much. If you're maintaining familial relationships with family back home in India, for example, make room in your budget to send care packages, pay for a flight for a family member to visit, and use a money transfer system to safely send money back home (depending on how much you're sending and how quickly you need the transfer, you can send for free through some companies).
Though the process of starting a new business in a new country can seem intimidating at first, the statistics on immigrant business success should be encouraging. The start-up may be slow at first, but this is normal. Stay positive, nurture your connections and keep your eye on your target!
If you need a dedicated workspace that allows you to build and grow your business, The 5th Floor is here to help. Our modern coworking space is appointed with all of the office features you need, in addition to fostering a community of mentorship and collaboration. Check out our membership options today!